NOJACK ADMIN OFFICE WILL BE CLOSED FROM  MONDAY 8 AUGUST 2022 tO TUESDAY 9 AUGUST 2022 – HAPPY WOMEN'S DAY.
For any emergency please call our 24/7/365 client service center on 0114201866
Welcome to NoJack
Where To Us It's Quality Over Quantity
To us at NoJack it's about quality, not quantity. We have a 99.8% recovery rate with branches all over South Africa.
Since 1997, our management is set out to build enduring business relationships based on trust, transparency and exceptional levels of service. In order for these relationships to flourish, our services needed to be tailored to our client's requirements and to be cost effective.
Call us today:
011 420 1866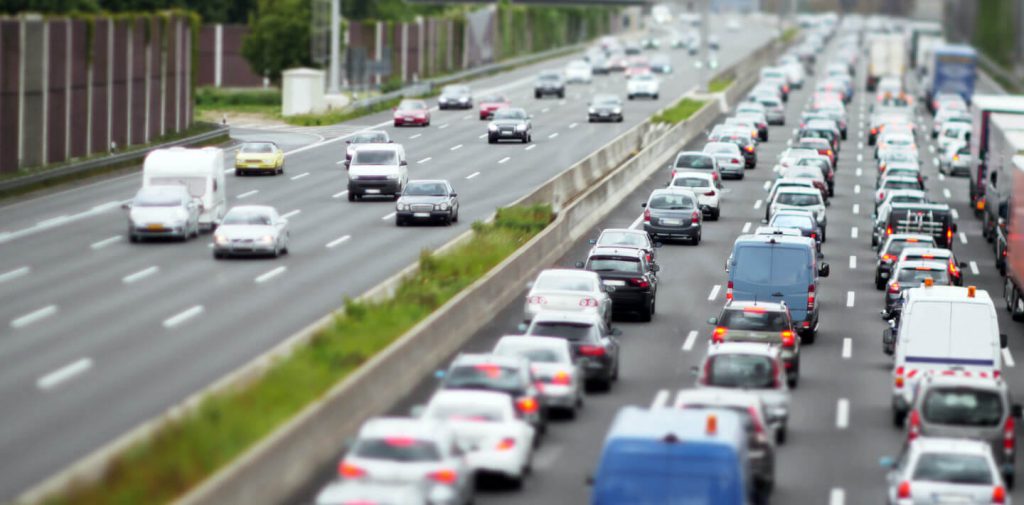 YOUTUBE