The LONG RANGE RFID accurately guides the seeker to its destination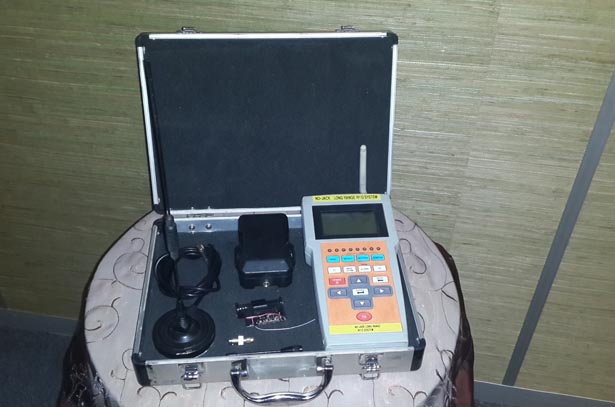 Main features are the following:
 Long Distance (30 km from the air is common), 4 – 6 km line of sight using typical handheld reader.
 Longlife battery 4 years
 Minature size
 Ideal as backup system for stolen vehicle recoveries and even access control without permanent power. Used on animals, portable tools, computers, firearms,motorcycles,  helmets, vehicles, school bags, bicycles, televisions, flat screens or almost any asset.
 Also used on cables for prevention of cable theft.
Locating devices that are used:
 Handheld readers
 Vehicle mounted (development)
 Static base station readers.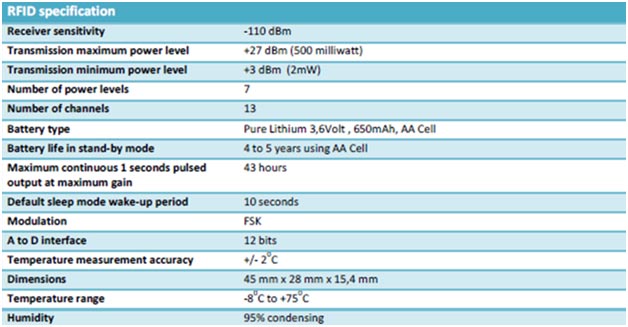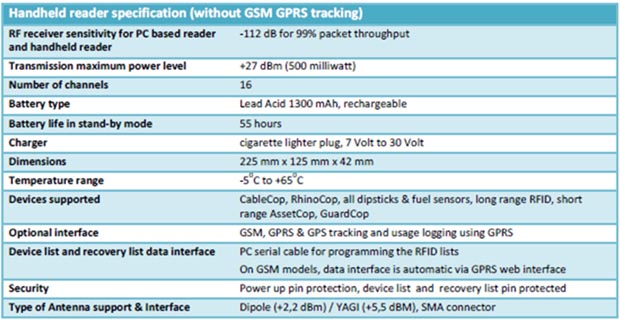 PLEASE VISIT OR CONTACT US AS PER BELOW INFO:
7 Lakeviewe Cres
First floor, Suite 3
Kleinfontein Office Park
Benoni
Office: 0861 393 766
Email: info@eyeson.co.za
Wellen de Meyer
Mobile: 072 889 4991
Email:wellen@eyeson.co.za